We published a book! 
2021 marked a new stage in our evolution. Blunt started publishing books. (Okay, okay, one book.) Yup. And greeting cards too!   
The Dragon on my Patio  
Written for her son Jaime, The Dragon on my Patio is written by Agnes Zalewski; it is her first children's book. Inspired by their adventures at the family vacation home on the island of Kauai, The Dragon on my Patio is about the colourful and charming animals that regularly come to visit their Hawaiian garden. Allegorically, the book is about Agnes's later-in-life journey into motherhood and the comfort, joy, and companionship she has found in, and with, her son.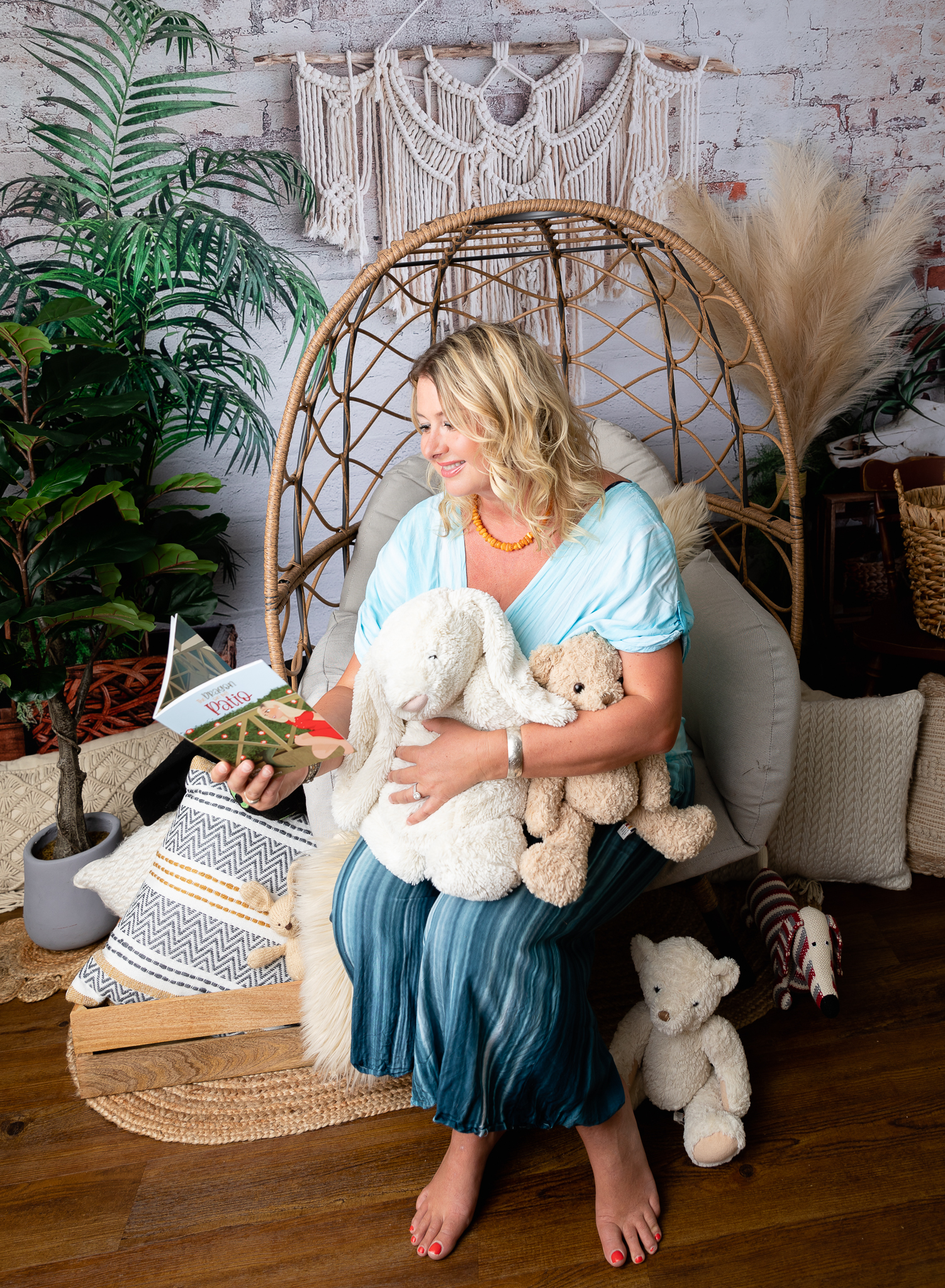 About the Author 
Agnes is the owner and principal of a communications and creative agency, Blunt Strategic, where part of her duties include writing both as a journalist and a copy writer. She lives in the quaint village of Blind Bay, British Columbia with her husband, Rob, and her son Jaime. Their vacation home in Princeville, Kauai, is the setting for this work.
About the Illustrator 
Breanne Murray created the vibrant and colourful illustrations for The Dragon on my Patio. Breanne is an illustrator and a mom of two boys. Prior to having her own family, she was nanny to Jaime, whom she dubs her "sweet little goose". She resides with her family in Salmon Arm, British Columbia.
Purchase Dragon on my Patio today! 
Our first run of books is limited (only 200 copies) so don't miss your chance to own a first copy of this sweet children's books and delightful greeting cards. Local purchase and pick up now available by e-transfer only to info@bluntstrategic.com. (Shopify no longer available.) Please send a note to us and advise what you're buying (book or book plus greeting cards in the Message area of the transfer) and I'll get a hold of you for pick up. Those choosing to pay by e-transfer can save GST and pay ONLY the listed price.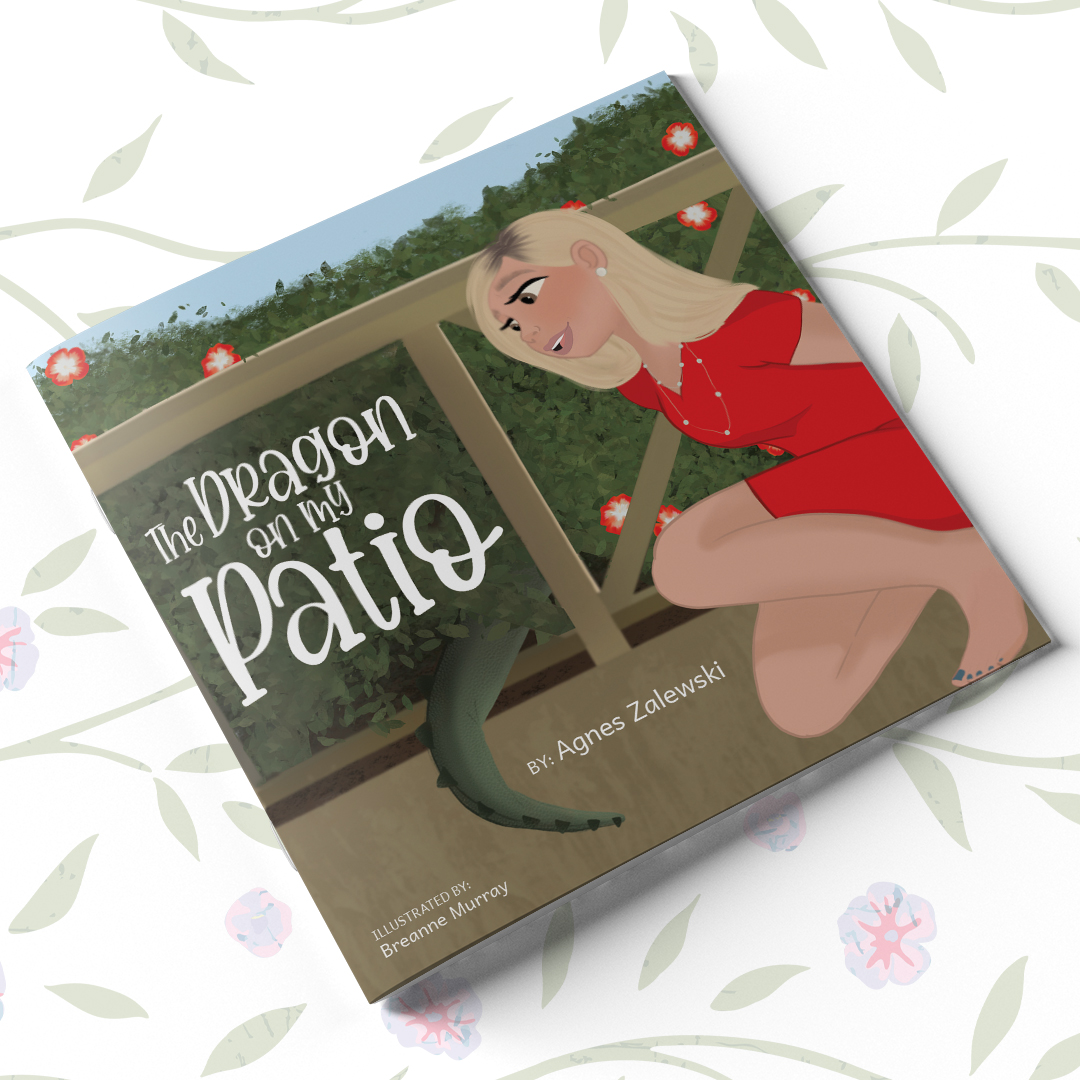 Book
The Dragon on my Patio has been published in soft-cover and is 40 pages in length. It shares the solitary adventures of a woman in her Hawaiian garden and her encounters with the various animals that live there. Until one day, she is joined by a little dragon who changes her life…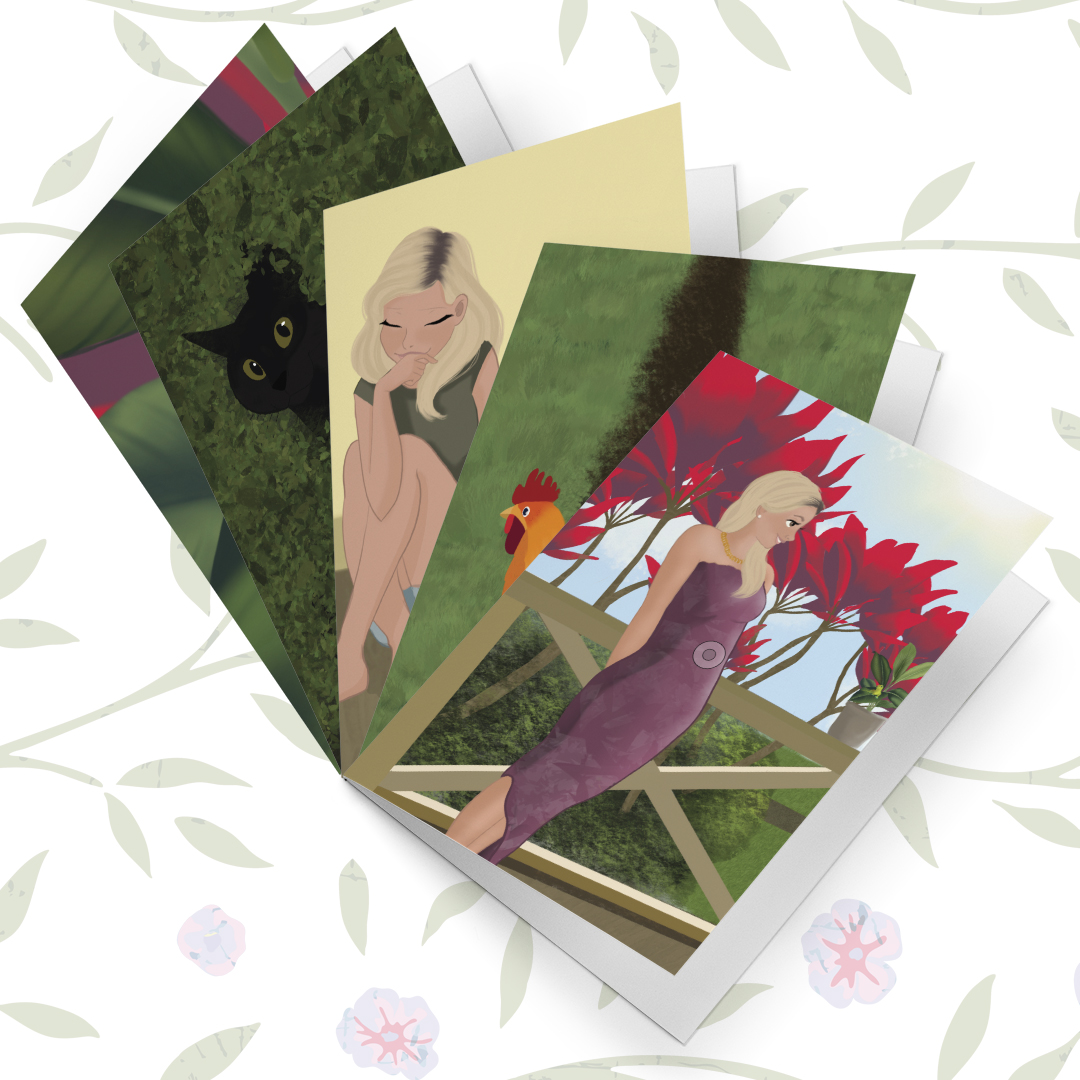 Greeting Cards
These colourful and vibrant greeting cards allow us to share some of the more popular illustrations from The Dragon on my Patio. Printed on high quality card stock, each greeting-card package comes with an assortment of five (5) various cards with envelopes. Cards dimensions are 5 by 7.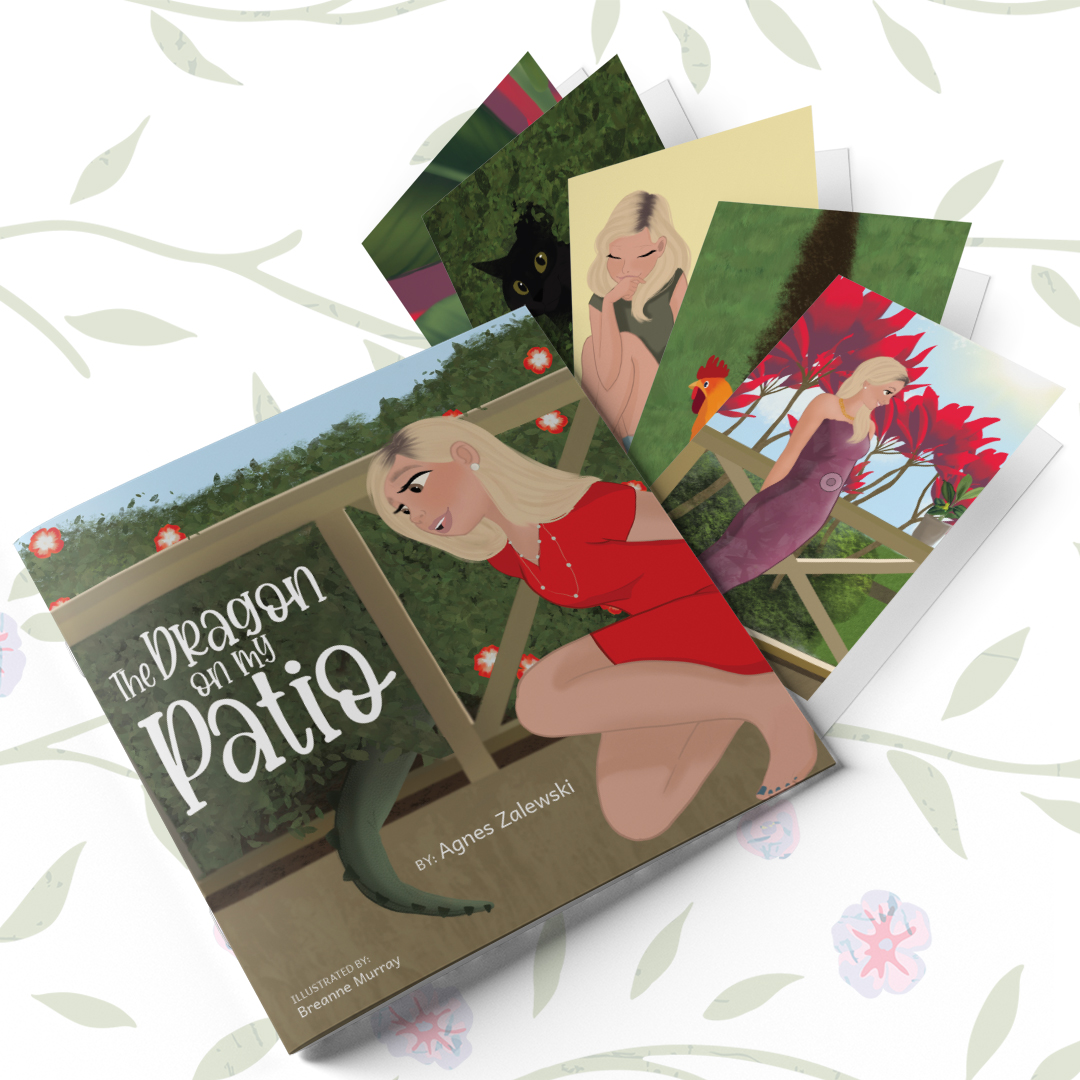 Book + Greeting Cards
Our most popular package, buyers can enjoy a discounted rate when they purchase both our greeting cards plus The Dragon on my Patio in soft-cover. Enjoy both the book and our package of five greetings cards for one low price.